Are we missing out on providing soft colouring options. Not all color has to be bold and in your face. One thing I love, is to create enhancements for clients who don't even know they want enhancing. Clients come in for haircutting service all the time, and one thing I often hear is my hair is dull, acking that shine or lustre.
What if I told you there are amazing colouring products out there that can enhance your natural shade creating the illusion of shine. A soft lustre that doesn't need to be touched up every 4-6 weeks.
A yearly treatment that shows off the beauty of natural hair color.
My favourite products to use are Goldwell's special lift. Blonding creams, high lift for blondes, and dark brunettes are products that seems seldom used and have so many incredible uses. Color correcting, color treated hair needing some lift, transitioning from darker to light balayage work, soft framing, are just a few ways that Goldwell's special lift excites me.
Below is a technique I hope you'll come to love as much as I do. And I'd love to hear from you, what special lift formulas would you love to share with other artists.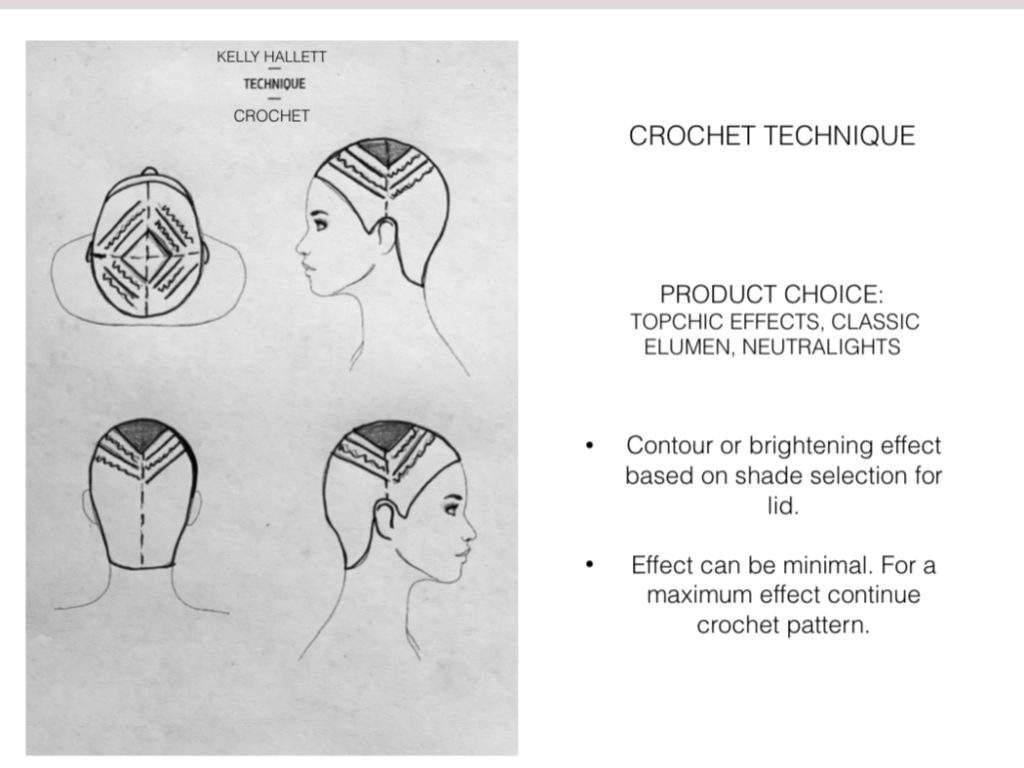 Send me details and you could be featured in an upcoming blog. ~kelly